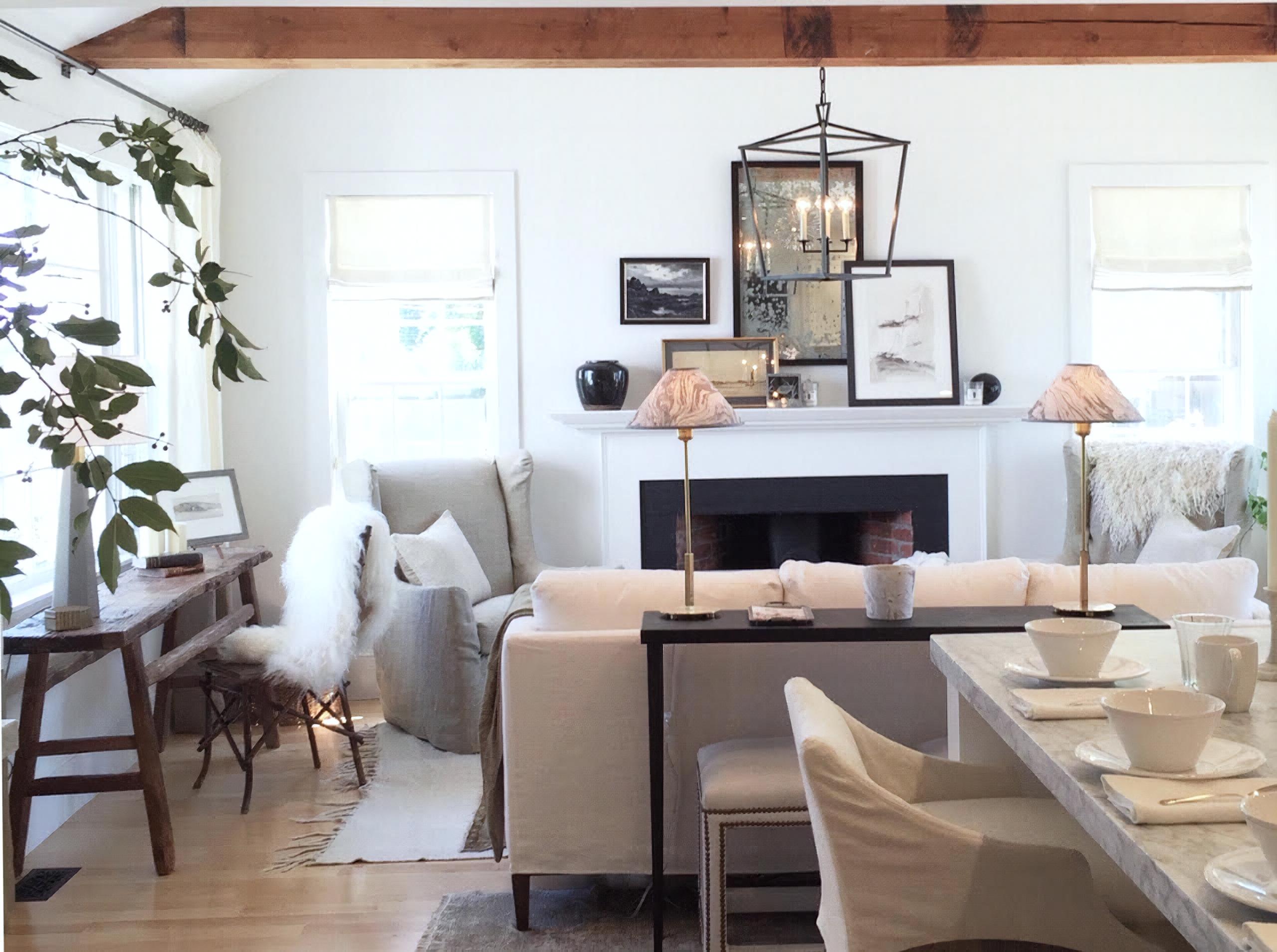 Creative,beautiful furniture you won't find anywhere else. Must place to visit and shop.

Brian O.
Red Bird is such a unique shop! Elegant, sometimes rustic mix of one of a kind home goods, womens clothes, linens, soaps, furniture and

Julia C.
Favorite place in Newburyport! Loved your decor, candles, kitchen and perfumes. Perfect shop!

Beverly B.